Cyprus. Holiday villas and apartments to book in Limassol. Short and long term rent.
© 2008-2019 Solfo Properties Ltd.

Properties for Rent
About Cyprus
Booking
Contact Us
Holiday villas and apartments in Limassol for short and long-term rent Here one can get acquainted with the most ancient monuments of Europe and the Middle East.
Cypriot food is very fresh, delicious and healthy.
In coastal cities you can book a sea voyage for your family or friends even for the whole day.
From Cyprus one can go on a cruise to the neighbouring countries of Europe, Asia and Africa.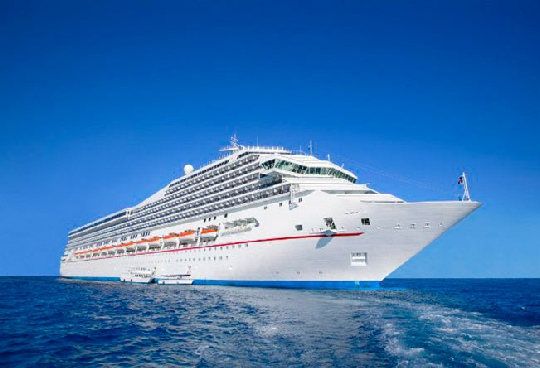 A fine warm climate, the absence of cold winter and more than 340 sunny days in the year enable Cypriots to grow any fresh fruit and vegetables in Cyprus.
Cyprus is famous for its warm calm sea and clean beaches in Europe.
One can't find a more quiet and safe place for lively nightlife in the Middle East and in all Europe than in Cyprus.
Cyprus is the most ancient center of wine-making.
Cyprus is particularly renowned for its fresh table wine produced by various farm businesses.
.
Wine festivals are held in Cyprus on a regular basis.
Cats living in Cyprus enjoy great popularity among tourists for whom they are their beloved creatures.
Cats living in Cyprus are direct descendents of temple cats of the Ancient Egypt steeped in legends.
One of the peculiarities of the shopping in Cyprus is that shops are concentrated on shopping streets and it is very easy to have a walk in fresh air when making purchases. The shopping centers of Limassol are filled with goods from the best manufacturers from all over the world and the prices are very reasonable.